MaryOppici "Vintage is Timeless"
A modern classic with an italian french twist
Wednesday, June 6, 2018
Kate, you will be sadly missed!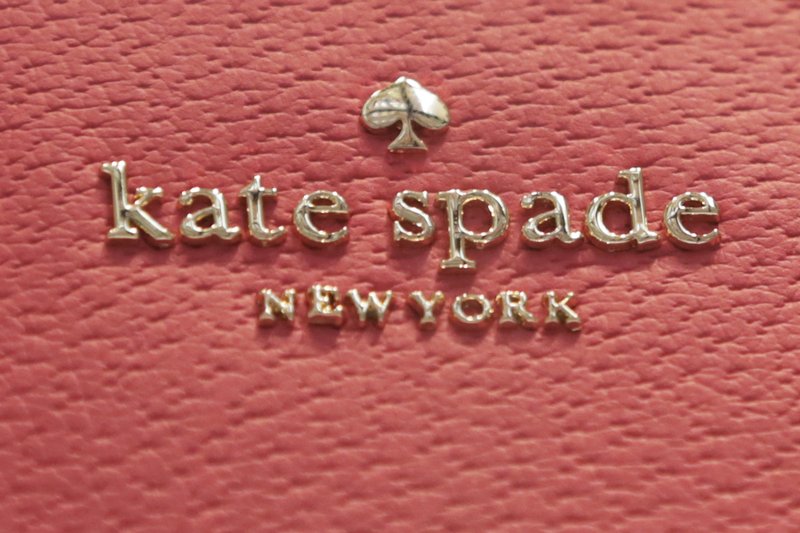 Sunday, May 20, 2018
Flowers will be blooming... although we had a late start. Peonies are beautiful. Butterfly bushes will attract the pollinators(bees). Cone flowers are always lovely in color and add variety to your perennial garden. Hydrangeas are always a favorite but not to mention the rosa rugosa "roses". A site to see on the beaches of Montauk and not to forget my all time favorite Montauk"daisies" for every occasion.